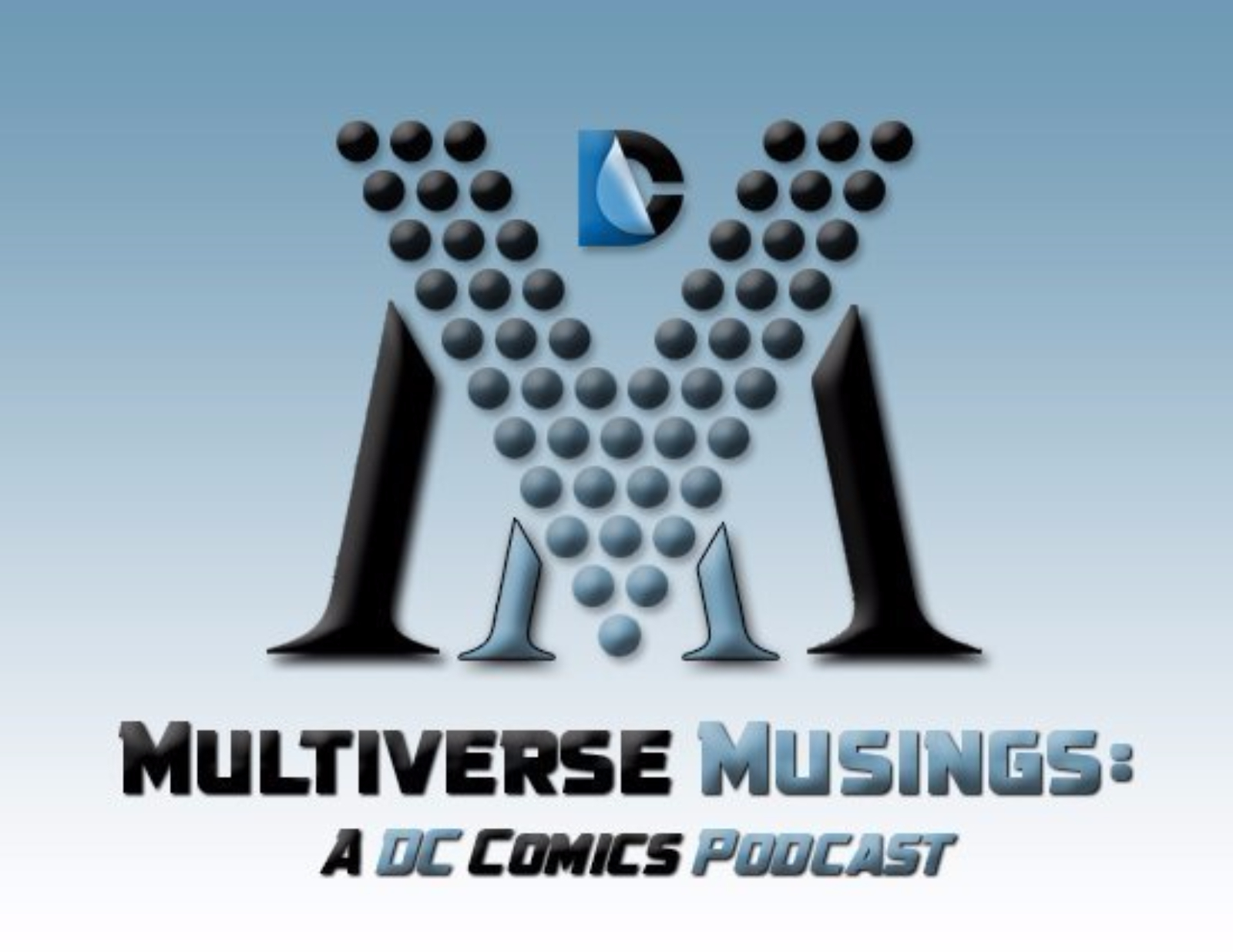 On Episode 8 of Multiverse Musings, Adam Basciano, Jordan Valdés, and special guest David C. Roberson from DC on Screen discuss:
Film News:
 - Zachary Levi cast as Captain Marvel in Shazam!
Batman v Superman: Dawn of Justice film review
Join the Multiverse Musings Facebook group here!
Follow Adam on Twitter: @SuperheroSciFi
Follow Jordan on Twitter: @batfanjordanv
Follow David on Twitter: @davidcroberson
Thanks so much for listening!  If you enjoyed the episode, please consider leaving a review on iTunes.