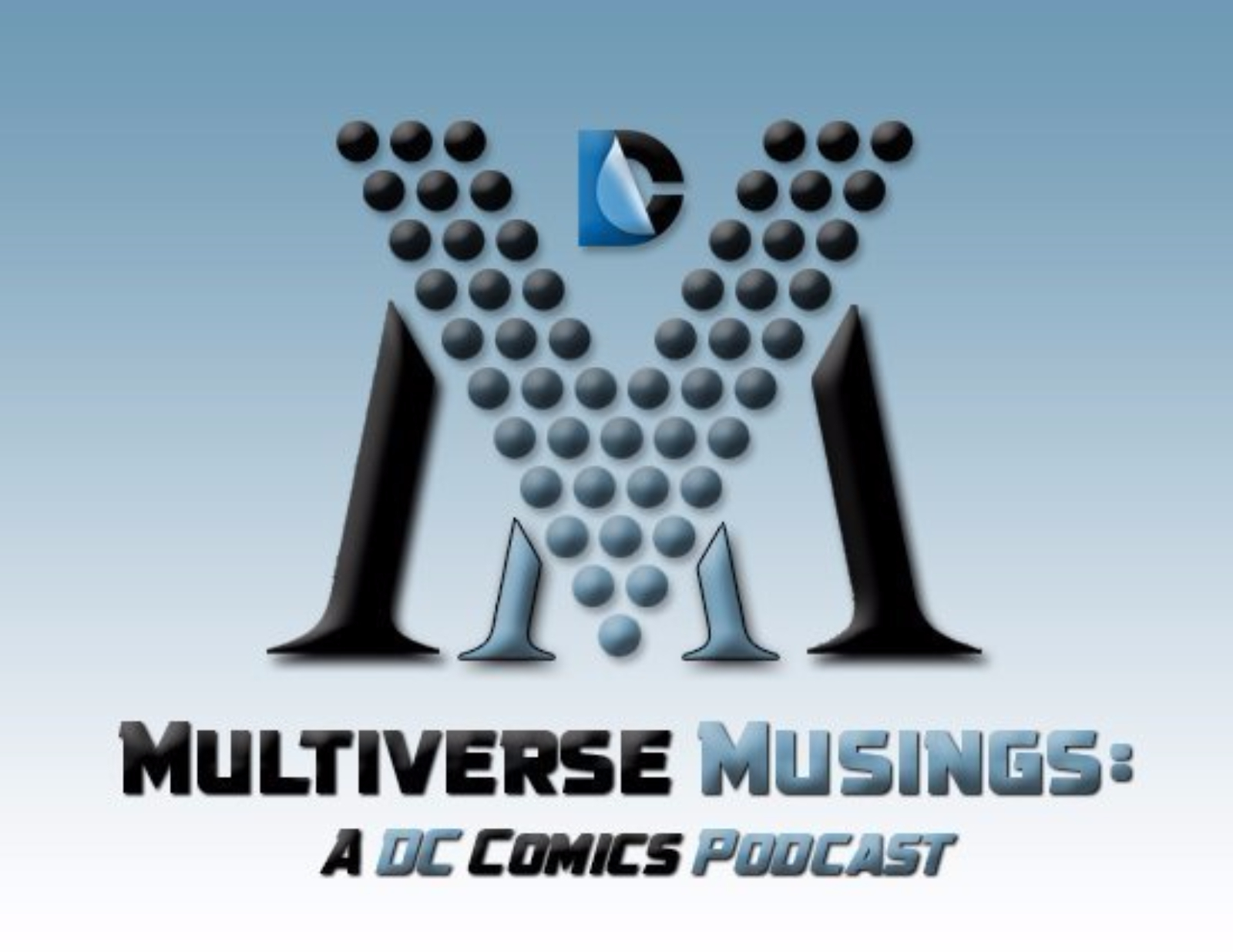 On Episode 6 of Multiverse Musings, Adam Basciano, Jordan Valdés, and special guest Jasmine Alexander discuss:
TV News:
 - Willa Holland has reduced number of episodes again on Arrow S6
 - Victor Garber leaving Legends of Tomorrow
Supergirl S3E1 "Girl of Steel" review
The Flash S4E1 "The Flash Reborn" review
Legends of Tomorrow S3E1 "Aruba-Con" review
Arrow S6E1 "Fallout" review
Join the Multiverse Musings Facebook group here!
Follow Adam on Twitter: @SuperheroSciFi
Follow Jordan on Twitter: @batfanjordanv
Follow Jasmine on Twitter: @CommandMonkey
Thanks so much for listening!  If you enjoyed the episode, please consider leaving a review on iTunes.