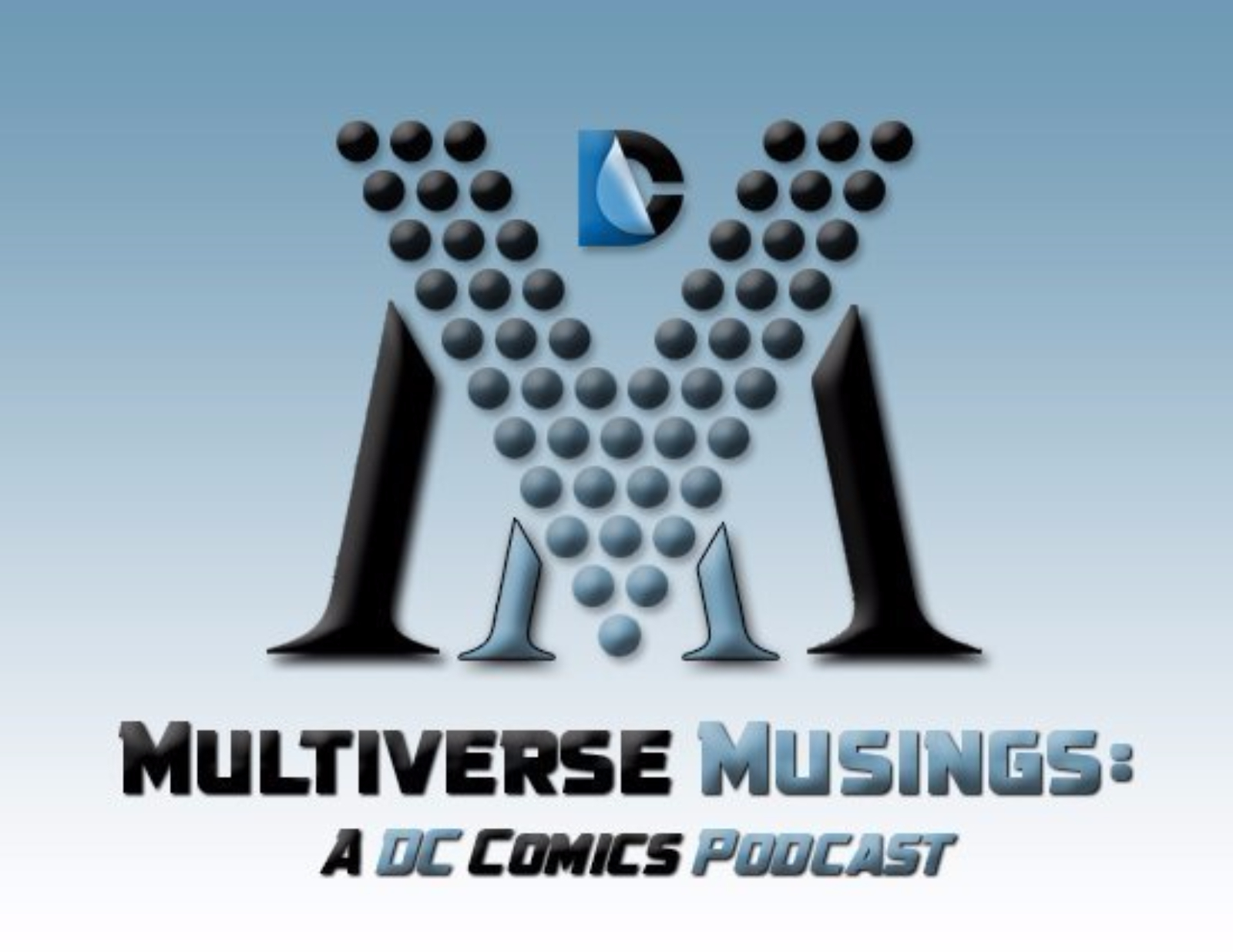 Justice League is less than a month away!  On Episode 5 of Multiverse Musings, Adam Basciano and Jordan Valdés begin a series of reviews of the previous four installments in the DCEU leading up to the release of Justice League starting with Zack Snyder's 2013 masterpiece Man of Steel!
Join the Multiverse Musings Facebook group here!
Follow Adam on Twitter: @SuperheroSciFi
Follow Jordan on Twitter: @batfanjordanv
Thanks so much for listening!  If you enjoyed the episode, please consider leaving a review on iTunes.