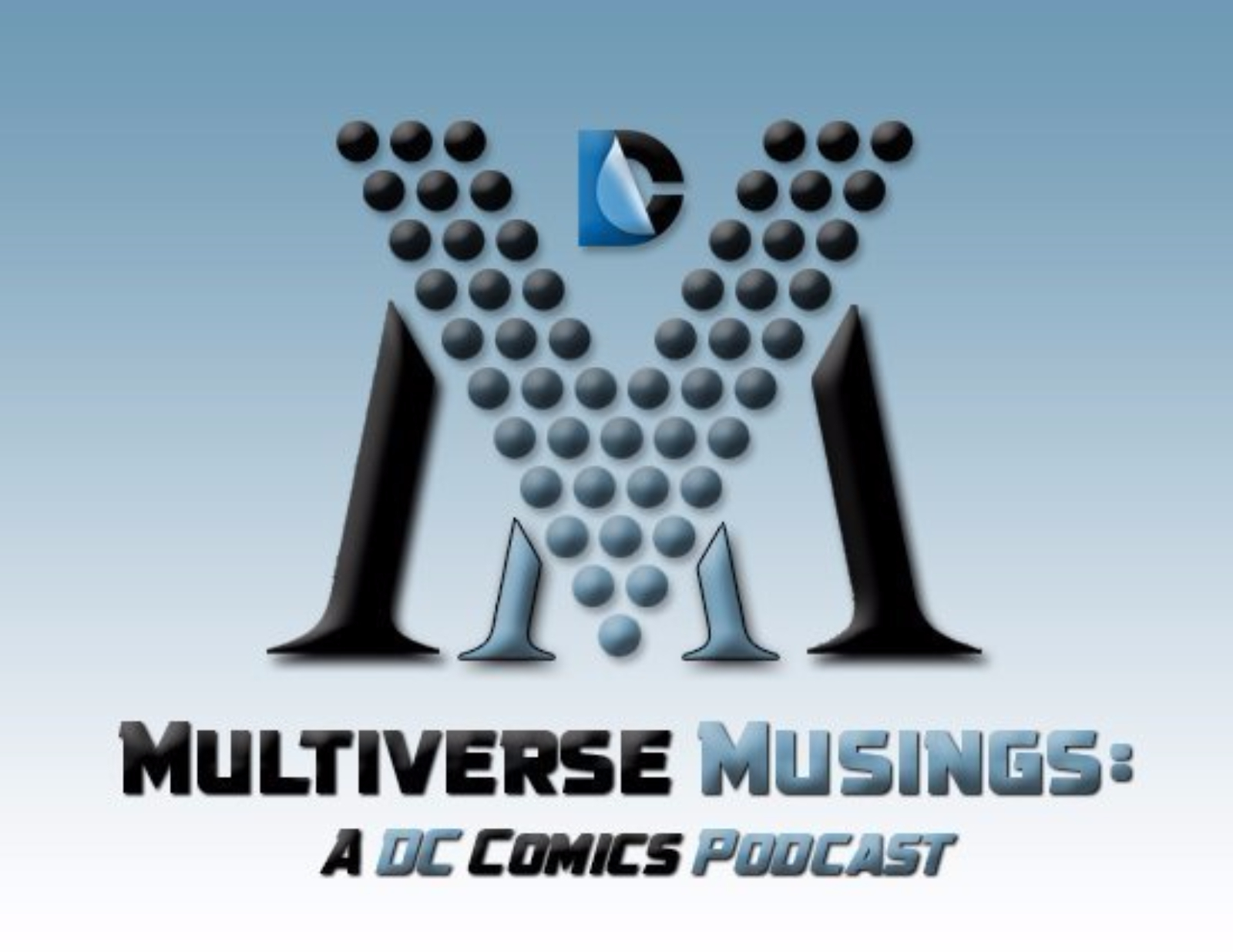 On Episode 44 of Multiverse Musings, Adam Basciano and BatJordan Valdés are joined by special guest Harry Malinowski to discuss:
Film News:
 - Margot Robbie reveals more details about Birds of Prey
Batman #50 comic review
BatCat forever -- "from the first kiss to the last" ♥!
Join the Multiverse Musings Facebook group here!
Follow Adam on Twitter: @SuperheroSciFi
Follow BatJordan on Twitter: @batfanjordanv
We are a proud member of the Batman Podcast Network!  Find other Bat-tastic Batman-related podcasts here!
Thanks so much for listening!  If you enjoyed the episode, please consider leaving a review on iTunes.