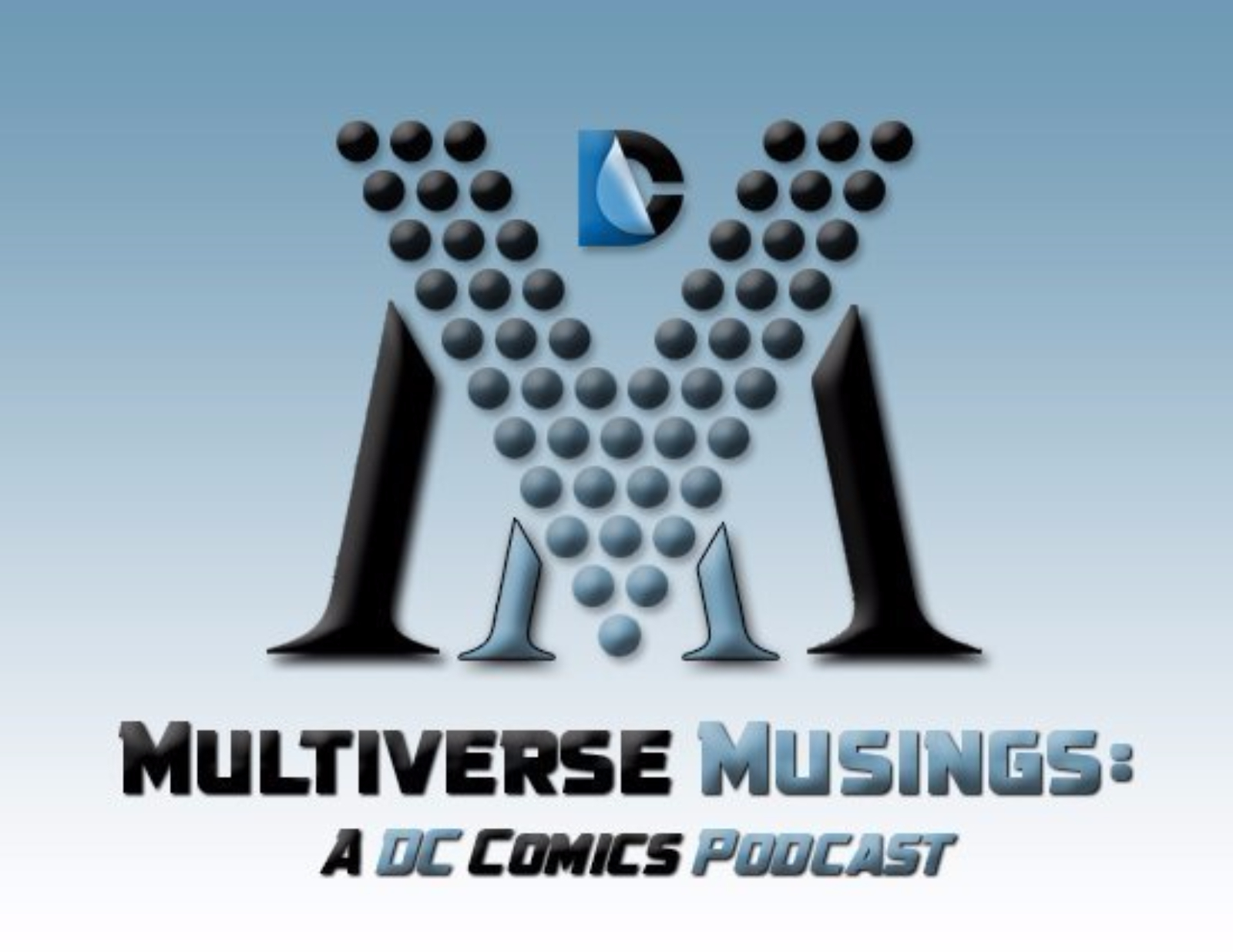 On Episode 43 of Multiverse Musings, BatJordan Valdés is joined by special guest Rebecca Johnson from Supergirl Radio to discuss:
DC Super Hero Girls: Legends of Atlantis trailer review
 - New DC Universe digital service trailer, images, and details released
Film News:
 - First photo of Kristen Wiig as Barbara Minerva released
 - Matt Reeves' Batman movie is now hiring people
TV News:
 - Courtney Ford upgraded to a series regular for S4 of Legends of Tomorrow
 - Jeremy Irons, Yahya Abdul-Mateen II, and Sara Vickers cast in Watchmen pilot
Comics News:
 - Walmart selling exclusive DC 100-page comic giants
 - DC has curated a BatCat wedding reception Spotify playlist
Supergirl S3 review
BatCat forever -- "from the first kiss to the last" ♥!
Join the Multiverse Musings Facebook group here!
Follow BatJordan on Twitter: @batfanjordanv
Follow Rebecca on Twitter: @derbykid
We are a proud member of the Batman Podcast Network!  Find other Bat-tastic Batman-related podcasts here!
Thanks so much for listening!  If you enjoyed the episode, please consider leaving a review on iTunes.