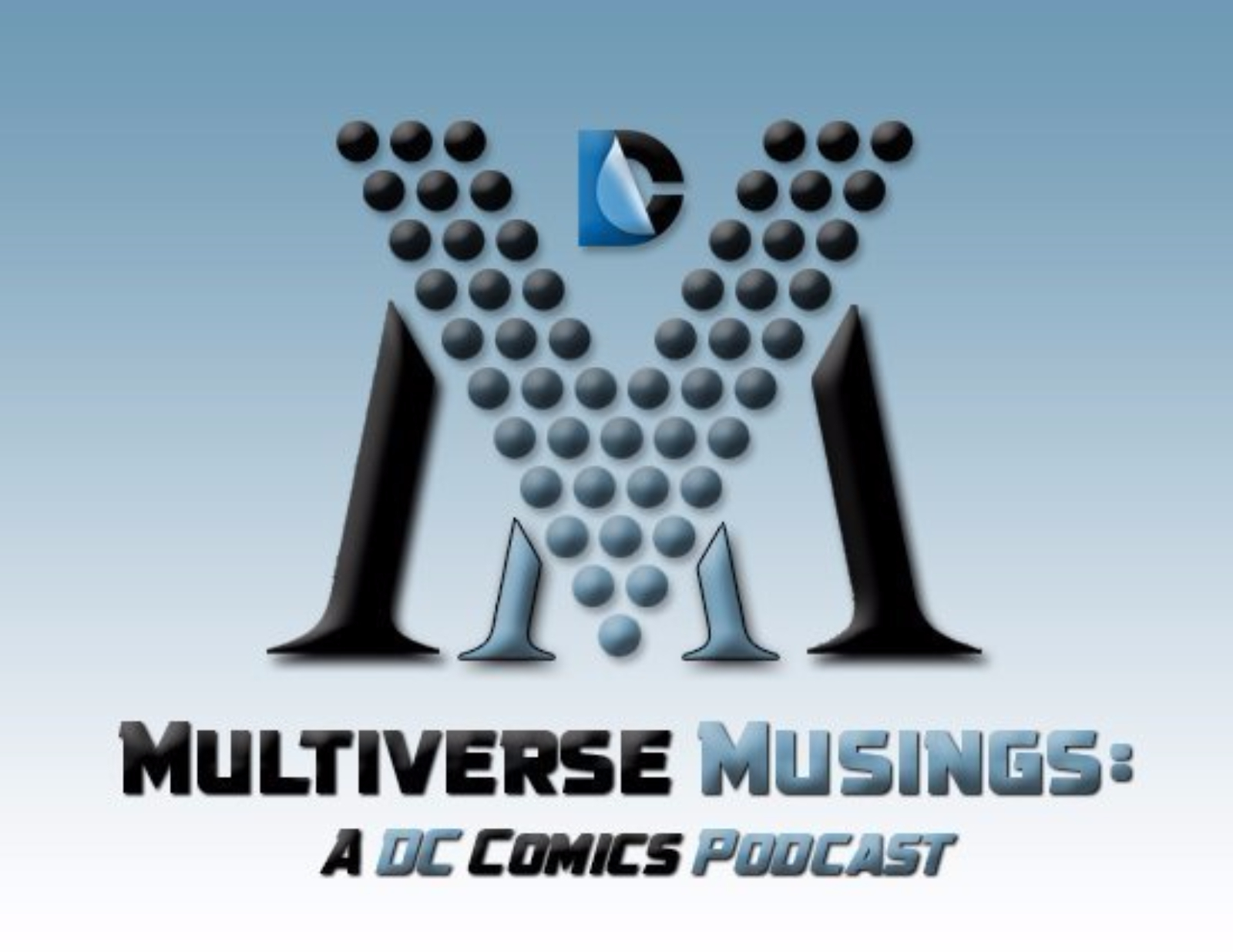 On Episode 42 of Multiverse Musings, Adam Basciano and BatJordan Valdés are joined by special guest Steven Marshall from Marshall Bros. Productions to discuss:
 - Second round of 2018 Teen Choice Awards voting features even more DC nominations
Film News:
 - Henry Cavill may appear at WB's Hall H panel
TV News:
 - Jessica Parker Kennedy upgraded to a series regular for S5 of The Flash
 - Jeremy Jordan downgraded to recurring status for S4 of Supergirl
 - Chris Wood and Odette Annable will no longer be series regulars in S4 of Supergirl
Comics News:
 - Batman #50 and Catwoman #1 full main covers revealed
Smallville S4 review
BatCat forever -- "from the first kiss to the last" ♥!
Join the Multiverse Musings Facebook group here!
Follow Adam on Twitter: @SuperheroSciFi
Follow BatJordan on Twitter: @batfanjordanv
Follow Steven on Twitter: @stebob1984
We are a proud member of the Batman Podcast Network!  Find other Bat-tastic Batman-related podcasts here!
Thanks so much for listening!  If you enjoyed the episode, please consider leaving a review on iTunes.