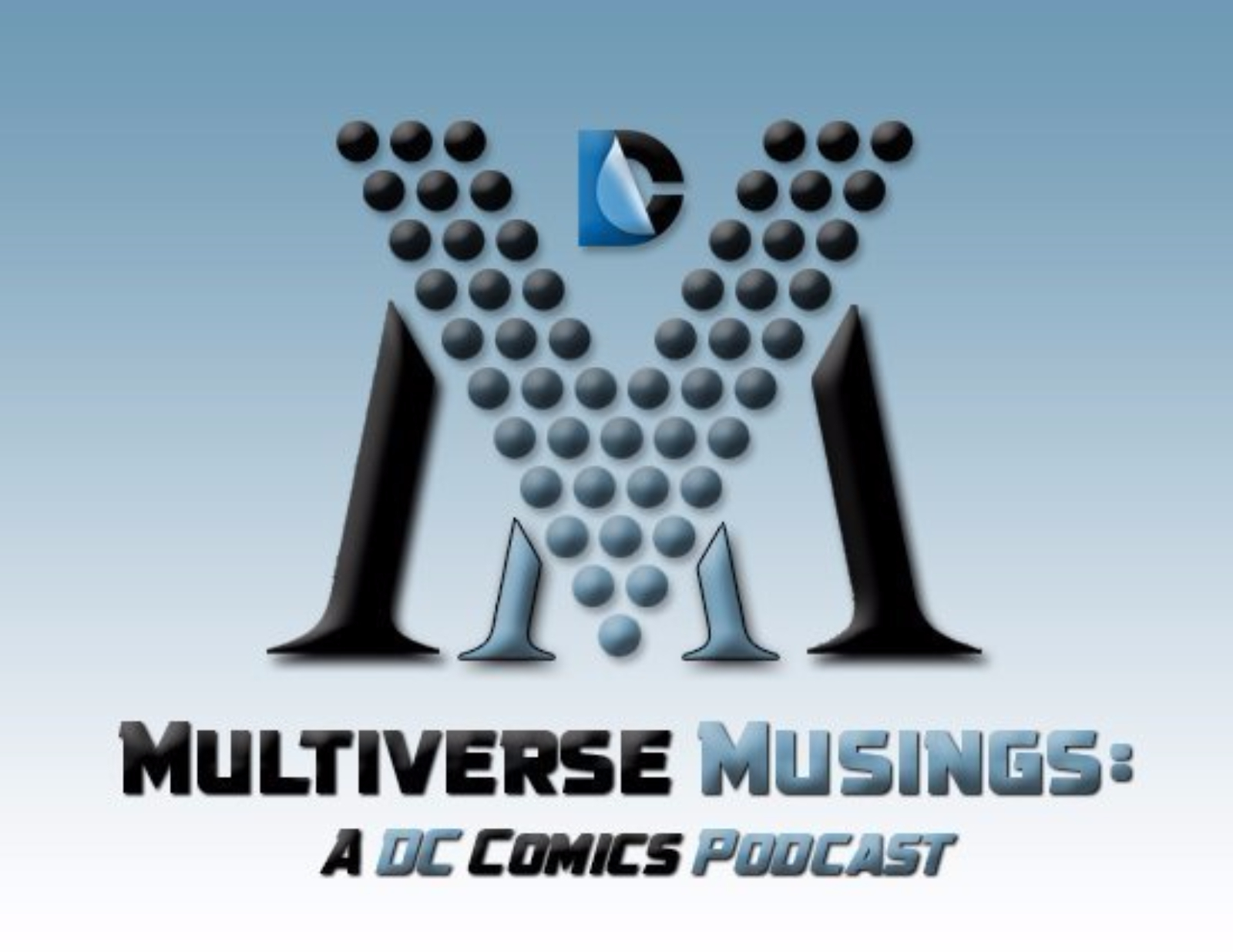 On Episode 41 of Multiverse Musings, Adam Basciano and BatJordan Valdés discuss:
 - Geoff Johns shifting roles at DC
 - DC movies, TV shows, and actors nominated for several 2018 Teen Choice Awards
Film News:
 - Joker origin movie to begin production in September 2018 in New York City
 - Joker origin movie to be budgeted at $55 million
 - Potential titles reported for Elseworlds banner
 - The Flash to start filming in 2019
 - The Flash to take tonal cues from Back to the Future
 - Birds of Prey to begin filming in late 2018 or early 2019
 - Matt Reeves turned in 30 pages of his Batman script over Memorial Day weekend
 - Matt Reeves' Batman movie will reportedly focus on a younger Batman
 - Ben Affleck rumored to be unlikely to return in Matt Reeves' Batman movie
 - Wonder Woman 1984 photos released
 - More Aquaman photos released
 - Entertainment Weekly debuts two covers featuring Aquaman
TV News:
 - Doom Patrol reportedly will shoot in Atlanta
 - Keiynan Lonsdale will not return as a series regular for S5 of The Flash or S4 of Legends of Tomorrow
 - Danielle Nicolet and Hartley Sawyer upgraded to series regulars for S5 of The Flash
 - Jesse Rath upgraded to a series regular for S4 of Supergirl
 - S5 of Gotham to begin shooting on July 23
 - S5 of Gotham to premiere in January 2019
 - Netflix picks up Lucifer for S4
Comics News:
 - Tom King guests on Late Night With Seth Meyers
Krypton S1 review
BatCat forever -- "from the first kiss to the last" ♥!
Join the Multiverse Musings Facebook group here!
Follow Adam on Twitter: @SuperheroSciFi
Follow BatJordan on Twitter: @batfanjordanv
We are a proud member of the Batman Podcast Network!  Find other Bat-tastic Batman-related podcasts here!
Thanks so much for listening!  If you enjoyed the episode, please consider leaving a review on iTunes.