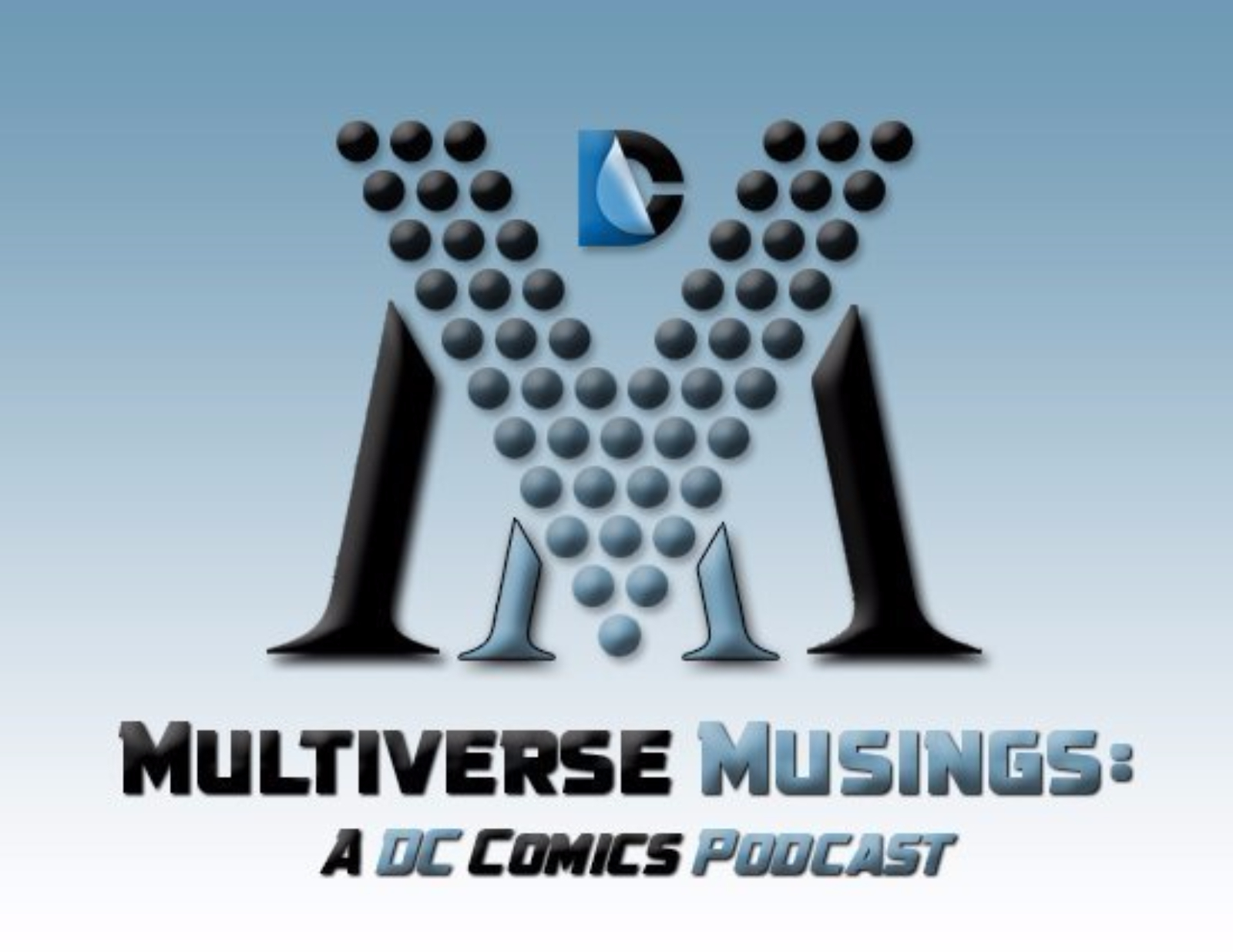 On Episode 39 of Multiverse Musings, Adam Basciano and BatJordan Valdés discuss:
Film News:
 - Patty Jenkins possibly reveals title and logo for her Wonder Woman sequel
 - Catwoman reportedly not in Birds of Prey
 - Huntress and Black Canary reportedly will be in Birds of Prey
 - The Penguin rumored to be the main villain of Matt Reeves' Batman movie
Comics News:
 - Tom King reveals Bruce and Selina's song
 - Details announced for BatCat Week
Arrow S6 review
BatCat forever -- "from the first kiss to the last" ♥!
Join the Multiverse Musings Facebook group here!
Follow Adam on Twitter: @SuperheroSciFi
Follow BatJordan on Twitter: @batfanjordanv
We are a proud member of the Batman Podcast Network!  Find other Bat-tastic Batman-related podcasts here!
Thanks so much for listening!  If you enjoyed the episode, please consider leaving a review on iTunes.