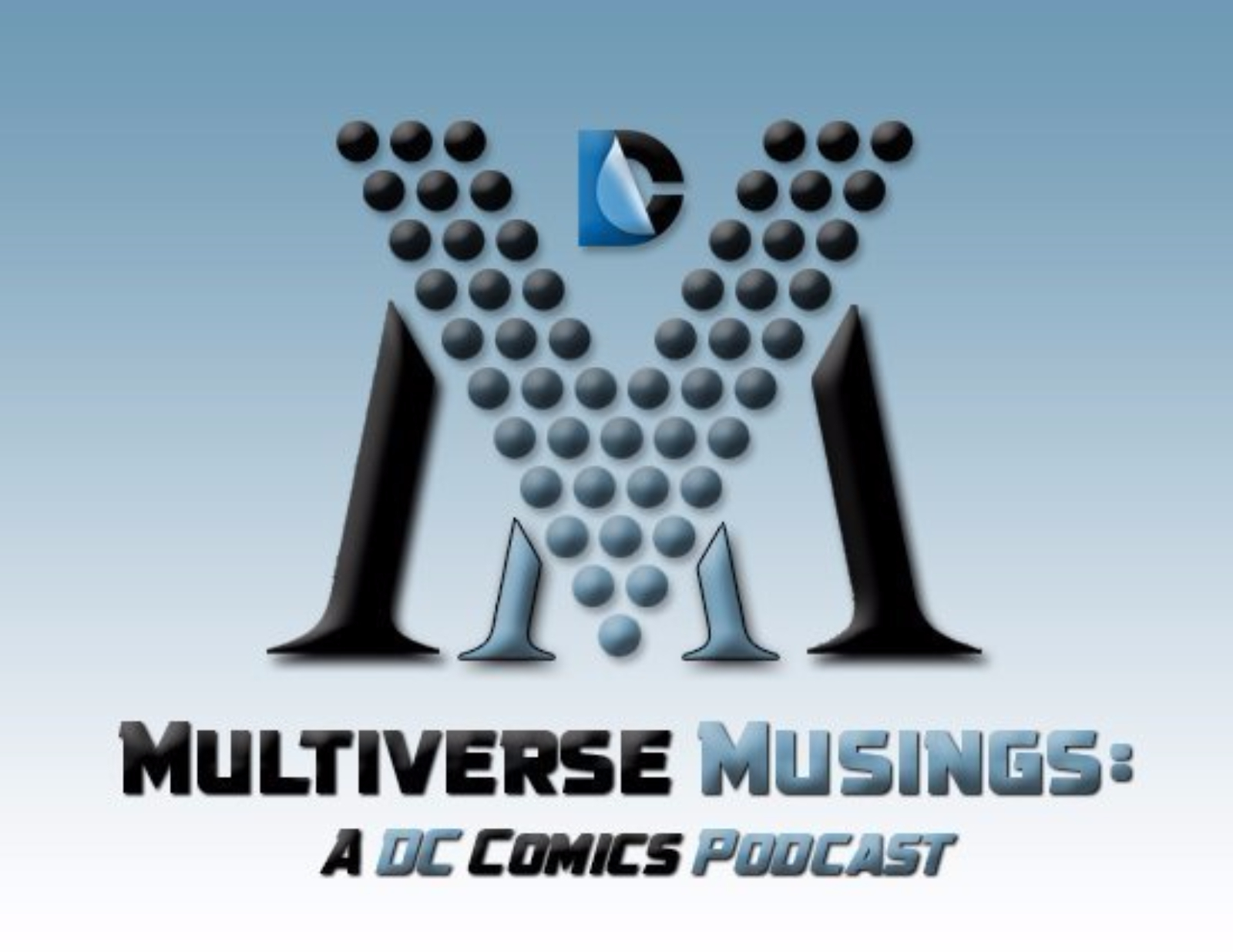 On Episode 37 of Multiverse Musings, Adam Basciano and Jordan Valdés are joined by special guest Ricky Church from Batman on Film and Flickering Myth to discuss:
 - Margot Kidder has passed away
TV News:
 - Gotham renewed for S5
 - New characters revealed for Gotham S5
 - Live-action Doom Patrol series announced
 - Live-action Alfred origin series "Pennyworth" announced
 - Batwoman to appear in 2018 Arrowverse crossover
 - Fall schedule released for DC CW shows
Comics News:
 - More DC/Looney Tunes specials announced
Smallville S3 review
Join the Multiverse Musings Facebook group here!
Follow Adam on Twitter: @SuperheroSciFi
Follow Jordan on Twitter: @batfanjordanv
Follow Ricky on Twitter: @RichardChurch16
We are a proud member of the Batman Podcast Network!  Find other Bat-tastic Batman-related podcasts here!
Thanks so much for listening!  If you enjoyed the episode, please consider leaving a review on iTunes.