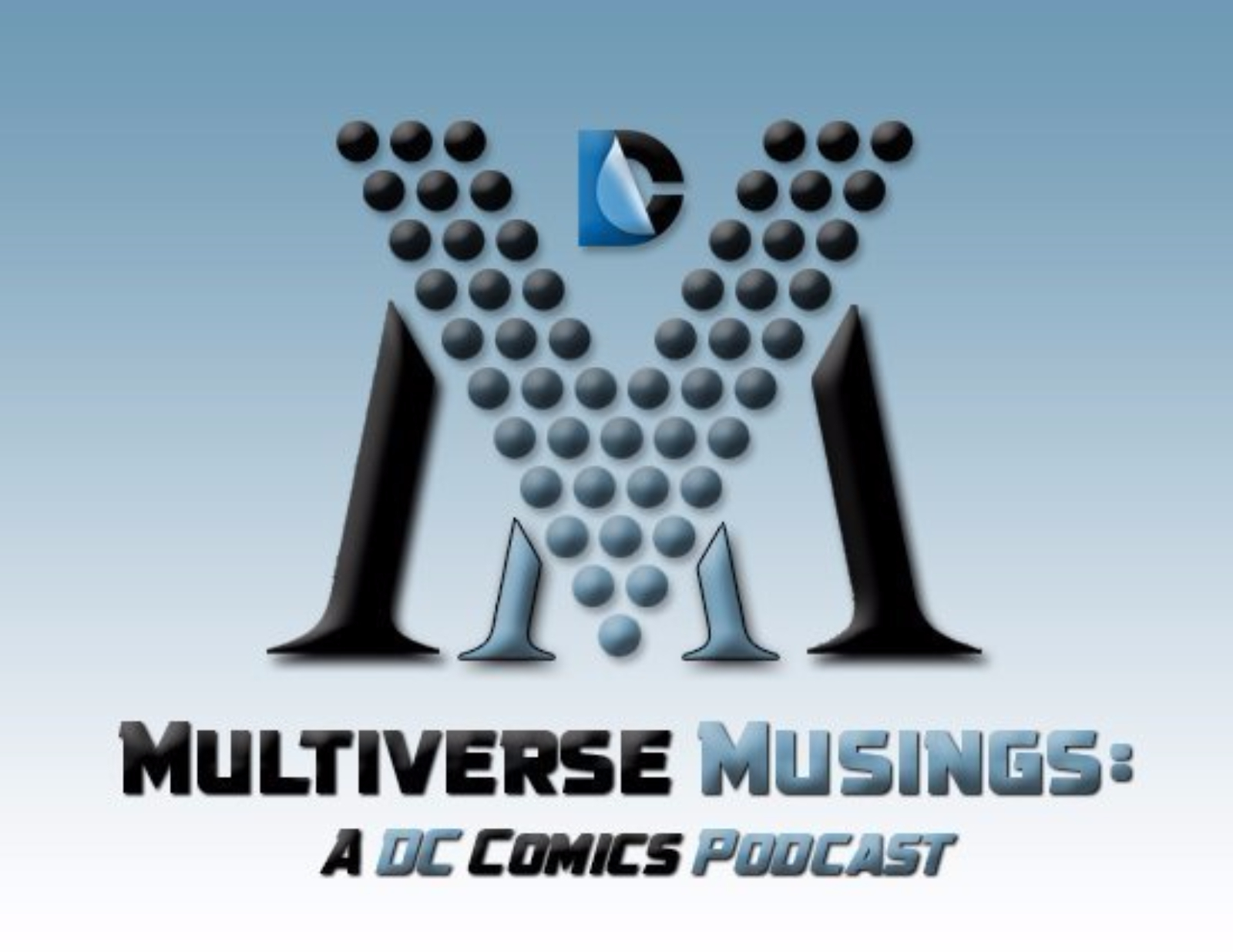 On Episode 35 of Multiverse Musings, Adam Basciano and Jordan Valdés discuss:
Teen Titans GO! to the Movies Trailer 1 review
TV News:
 - DC digital streaming service to be called "DC Universe"
 - Live-action Swamp Thing series announced
 - Metropolis being redeveloped
 - Paul Blackthorne to leave Arrow as series regular
Batman Ninja film review
Join the Multiverse Musings Facebook group here!
Follow Adam on Twitter: @SuperheroSciFi
Follow Jordan on Twitter: @batfanjordanv
We are a proud member of the Batman Podcast Network!  Find other Bat-tastic Batman-related podcasts here!
Thanks so much for listening!  If you enjoyed the episode, please consider leaving a review on iTunes.