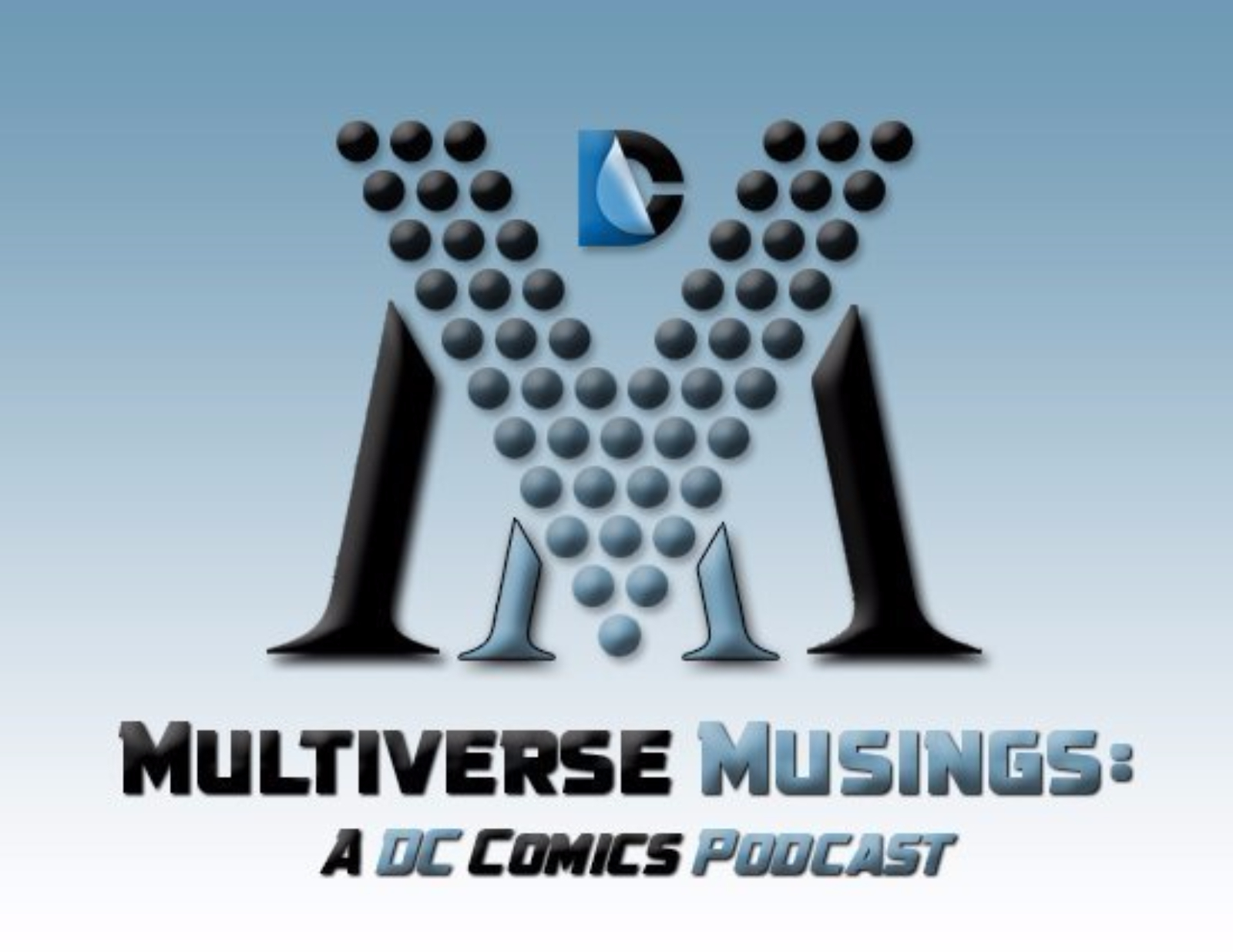 On Episode 33 of Multiverse Musings, Adam Basciano and Jordan Valdés are joined by special guest Tom Postema from DC Daily Drop to discuss:
Comics News:
 - Catwoman getting new solo title
Film News:
 - Christina Hodson to write Batgirl script
TV News:
 - Michael Rosenbaum and Tom Welling open to Smallville animated reunion
 - Colton Haynes to return as series regular on Arrow S7
 - All five DCCW shows renewed for next season
Legends of Tomorrow S3 review
Join the Multiverse Musings Facebook group here!
Follow Adam on Twitter: @SuperheroSciFi
Follow Jordan on Twitter: @batfanjordanv
Follow Tom on Twitter: @KryptonTom
We are a proud member of the Batman Podcast Network!  Find other Bat-tastic Batman-related podcasts here!
Thanks so much for listening!  If you enjoyed the episode, please consider leaving a review on iTunes.