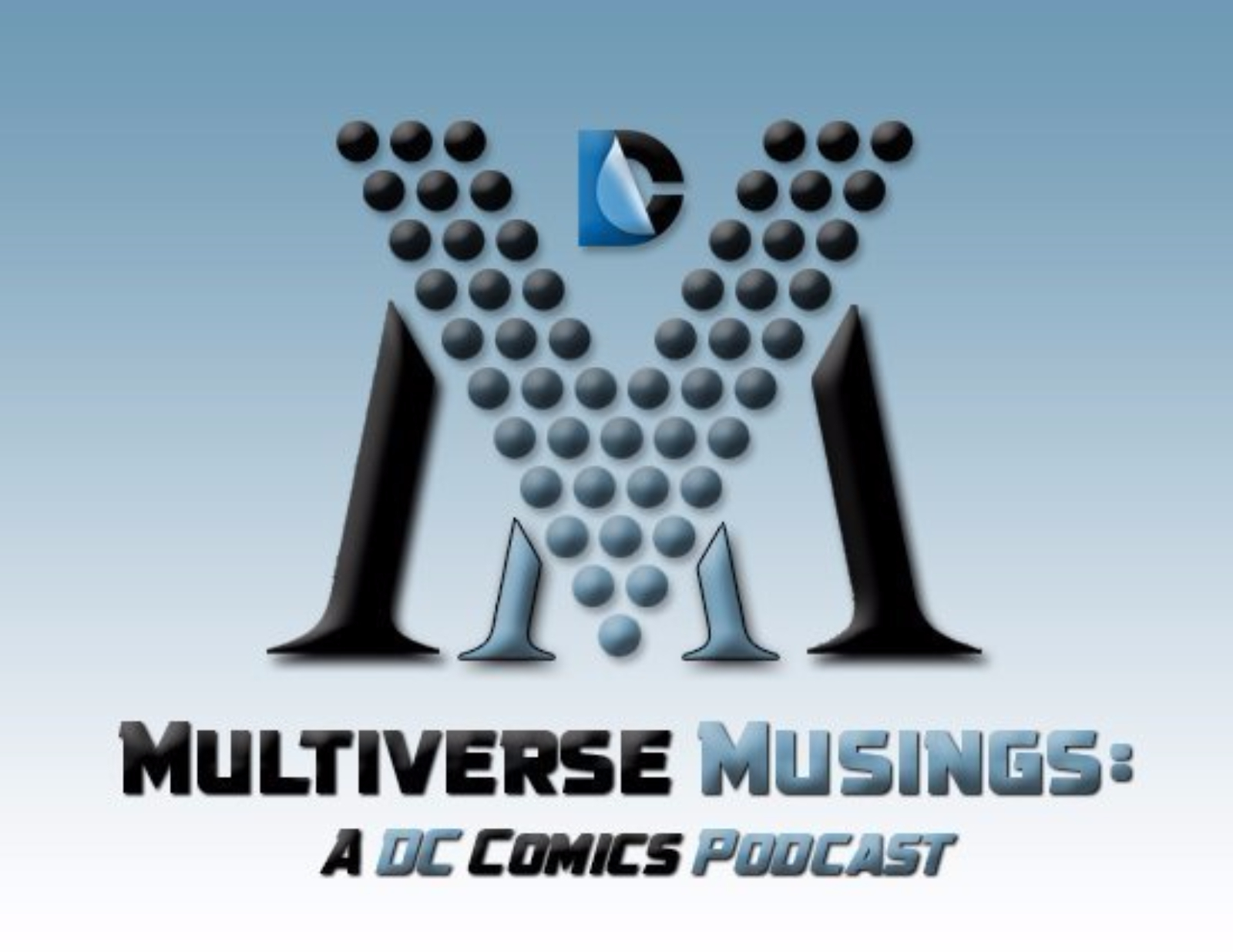 On Episode 30 of Multiverse Musings, Adam Basciano and Jordan Valdés discuss:
LEGO DC Super Hero Girls: Super-Villain High trailer review
Film News:
 - Justice League tops Blu-ray sales charts in first week
 - Batman: Hush animated movie reportedly on the way
TV News:
 - Matt Ryan to be upgraded to series regular on S4 of Legends of Tomorrow
Comics News:
 - Jim Cheung and Jorge Jiménez to be the new Justice League artists
 - New Justice League roster revealed
 - Hawkman getting new solo title
 - DC Black Label imprint announced
 - Frank Miller signs five-project deal with DC
 - DC Ink and DC Zoom imprints announced
Krypton S1E1 "Pilot" review
Join the Multiverse Musings Facebook group here!
Follow Adam on Twitter: @SuperheroSciFi
Follow Jordan on Twitter: @batfanjordanv
We are a proud member of the Batman Podcast Network!  Find other Bat-tastic Batman-related podcasts here!
Thanks so much for listening!  If you enjoyed the episode, please consider leaving a review on iTunes.