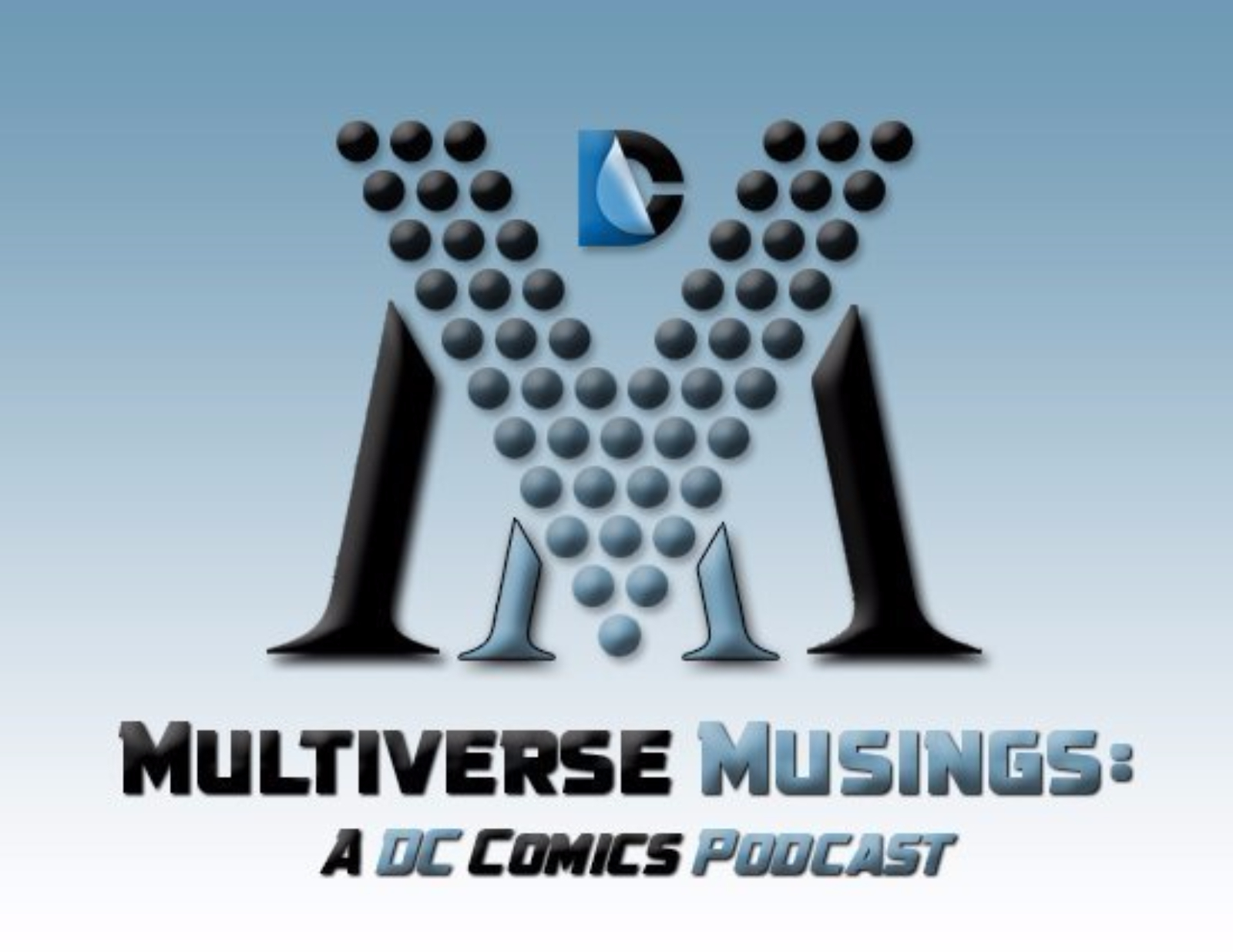 On Episode 29 of Multiverse Musings, Adam Basciano and Jordan Valdés are joined by special guest Brandon Alvarado from Revenge of the Fans to discuss:
Comics News:
 - Selina Kyle's wedding dress revealed
 - Batman/Catwoman Wedding Album to be released
 - Details on "The Best Man" arc in Batman #48-49 revealed
 - Batman: Prelude to the Wedding one-shots on the way
Film News:
 - Kristen Wiig cast as Cheetah in Wonder Woman 2
 - Halsey cast as Wonder Woman in Teen Titans GO! to the Movies
 - Lil Yachty cast as Green Lantern John Stewart in Teen Titans GO! to the Movies
 - Nicolas Cage cast as Superman in Teen Titans GO! to the Movies
 - Live-action New Gods film is in development
LEGO DC Super Heroes: The Flash film review
BatCat forever -- "from the first kiss to the last" ♥!
Join the Multiverse Musings Facebook group here!
Follow Adam on Twitter: @SuperheroSciFi
Follow Jordan on Twitter: @batfanjordanv
Follow Brandon on Twitter: @LexanAlvarado
We are a proud member of the Batman Podcast Network!  Find other Bat-tastic Batman-related podcasts here!
Thanks so much for listening!  If you enjoyed the episode, please consider leaving a review on iTunes.