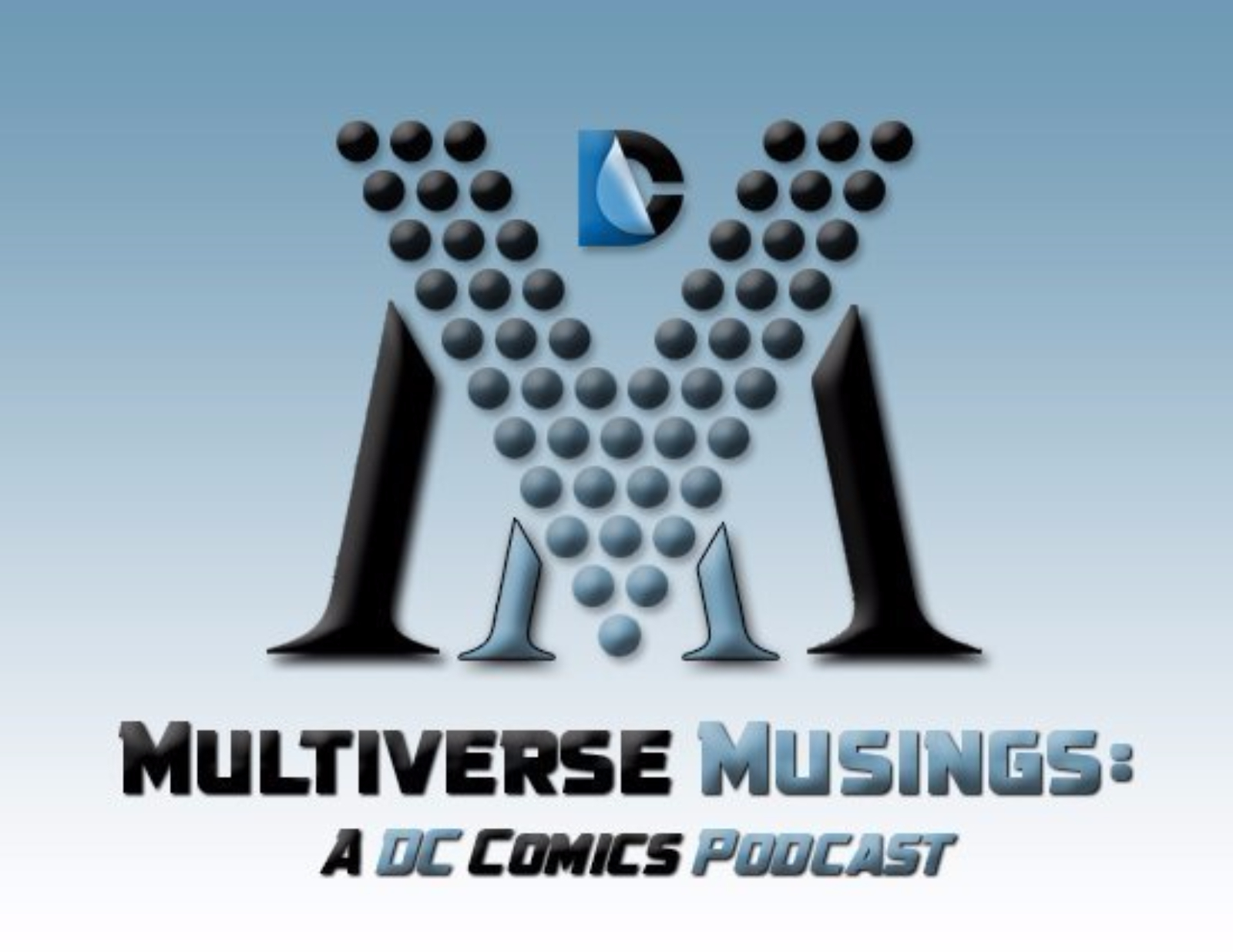 On Episode 27 of Multiverse Musings, Adam Basciano and Jordan Valdés are joined by special guest Chris Clow from Batman on Film, Movies.com, Comics on Consoles, and Discovery Debrief to review Superman II!
Join the Multiverse Musings Facebook group here!
Follow Adam on Twitter: @SuperheroSciFi
Follow Jordan on Twitter: @batfanjordanv
Follow Chris on Twitter: @ChrisClow
Production note: This episode was delayed from when it was originally intended to be released.  We are only 112 days away from Selina Kyle and Bruce Wayne's wedding as of this episode's release, not 126 days!
We are a proud member of the Batman Podcast Network!  Find other Bat-tastic Batman-related podcasts here!
Thanks so much for listening!  If you enjoyed the episode, please consider leaving a review on iTunes.