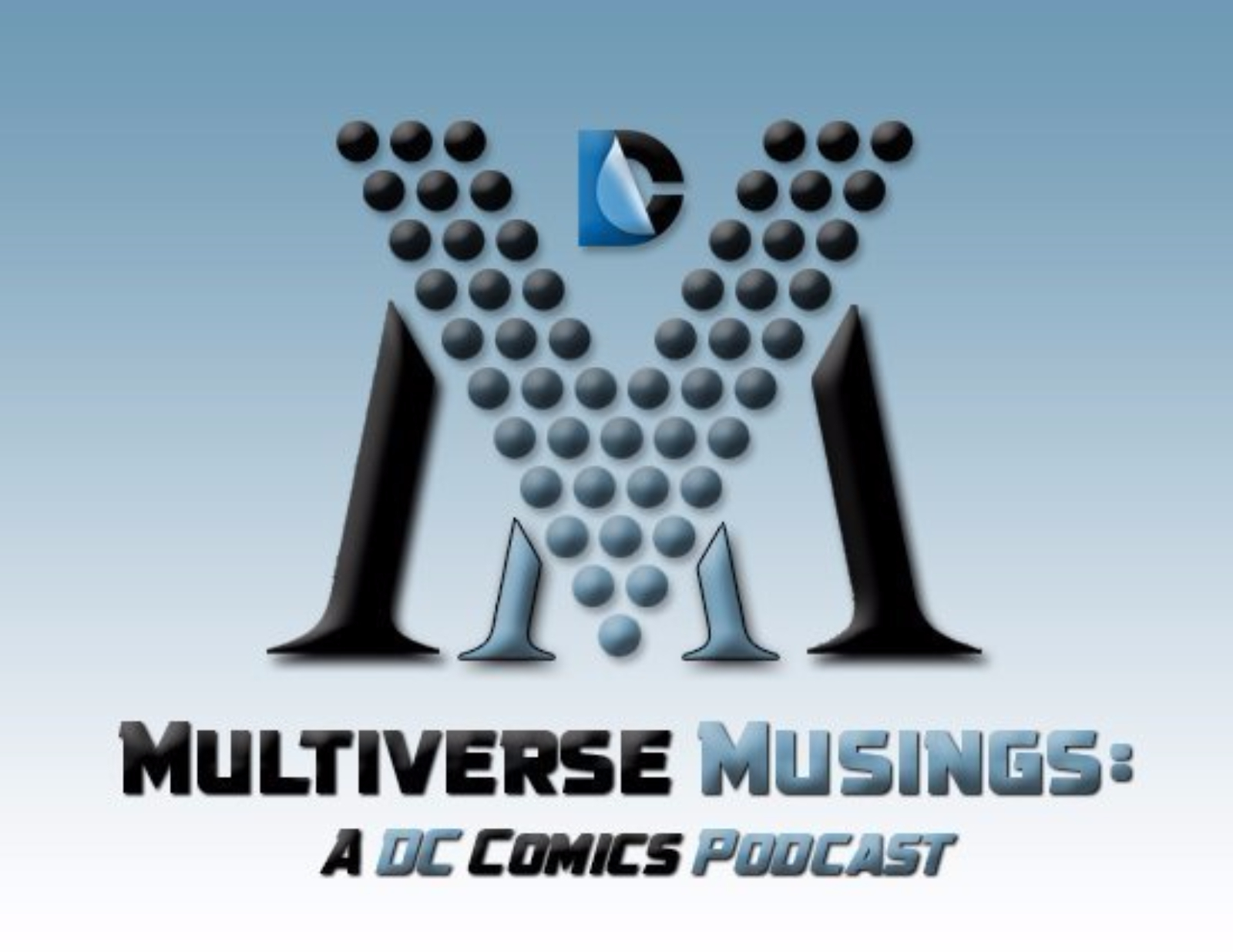 On Episode 11 of Multiverse Musings, Adam Basciano, Jordan Valdés, and special guest Sam J. Rizzo from Superboy Homepage discuss:
TV News:
 - Black Lightning gets a premiere date
 - Harley Quinn animated series coming to the upcoming DC digital streaming service
Justice League film review
Listener Questions:
 - Steven Maverick Marshall
Production note: There's a segment of this episode that we cut out, so we apologize if the transition from the news segment to the Justice League review feels abrupt.
Join the Multiverse Musings Facebook group here!
Follow Adam on Twitter: @SuperheroSciFi
Follow Jordan on Twitter: @batfanjordanv
Follow Sam on Twitter: @SamJRizzo
We are a proud member of the Batman Podcast Network!  Find other Bat-tastic Batman-related podcasts here!
Thanks so much for listening!  If you enjoyed the episode, please consider leaving a review on iTunes.