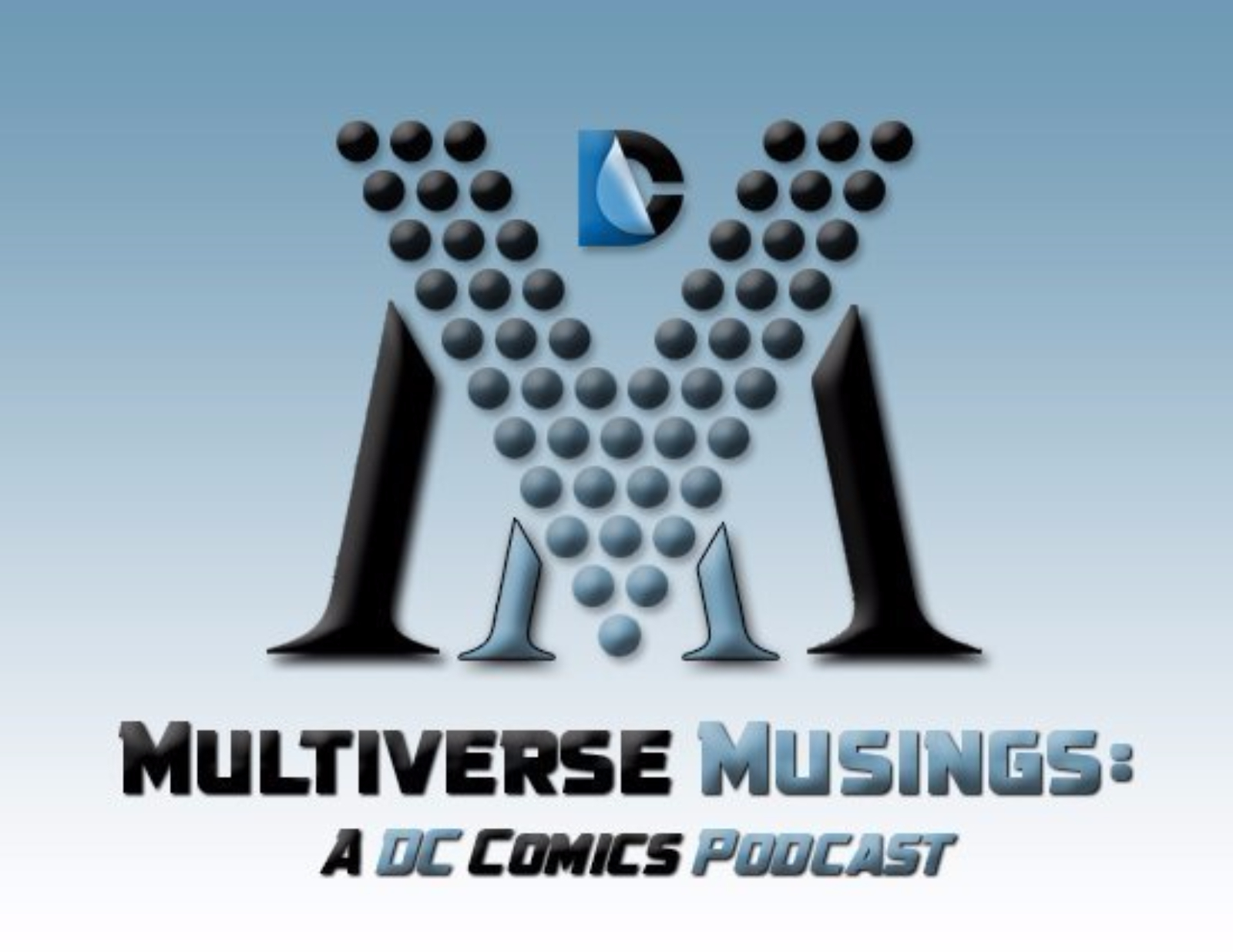 On Episode 10 of Multiverse Musings, Adam Basciano, Jordan Valdés, and special guest Cammien Ray from Arrow Squad discuss:
Batman: Gotham by Gaslight trailer review
Film News:
 - Wonder Woman 2 release date moved forward
Wonder Woman (2017) film review
Join the Multiverse Musings Facebook group here!
Follow Adam on Twitter: @SuperheroSciFi
Follow Jordan on Twitter: @batfanjordanv
Follow Cammien on Twitter: @CammienRay
Thanks so much for listening!  If you enjoyed the episode, please consider leaving a review on iTunes.